welcome to dart!
---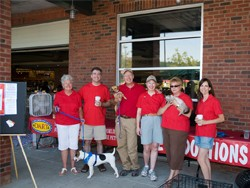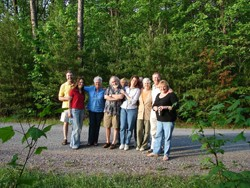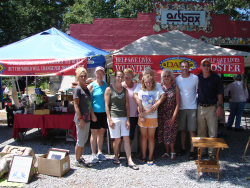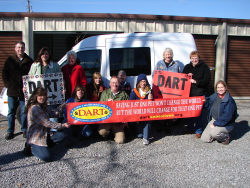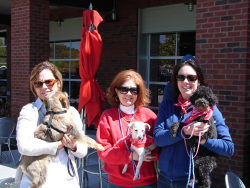 DART is a non-profit animal welfare organization for the Mountains & Valleys, founded in 2006. Comprised of a group of committed, proactive volunteers, we are dedicated to the mission of reducing the excessive overpopulation of dogs, cats, puppies and kittens on Lookout Mountain, Sand Mountain and surrounding areas. As there is no county or private animal shelter or other animal welfare agency to service this broad region, our programs are vital to improving the existing conditions.
Like our DART Saves Lives page on Facebook!
There is no local or federal funding to support these programs and we rely entirely on private donations, corporate grants and local fundraising projects. Please support our efforts!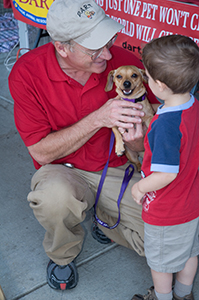 Our Programs
Helped over 3000 animals be sterilized
Prevent thousands more from being added to the population!
Placed over 500 in new, forever homes
Pets currently available
Vet care for adoptable animals with special needs
Provides KINDNews publication to schools
"Never doubt that a small group of dedicated citizens can change the world, indeed it's the only thing that ever has." Margaret Mead
Our Featured Pet—Frederick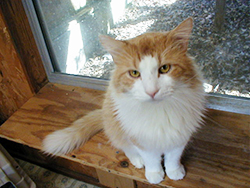 Frederick is one of the most incredible cats! He is 15 lbs of pure love and has the most gorgeous coat with distinctive tufts of hair between his toes and around his ears. He's about 3 yrs old, neutered, current on vaccinations and in great general health. He is a delight to be with, loves to be held and petted and happy to be with all 2 or 4 legged friends. Sadly, his rescuer chose to release him when he initially tested positive for FIV.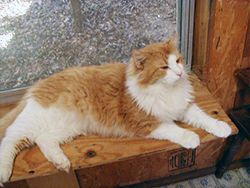 This is a virus, that if actually present, may never show overt symptoms. Cats can live long, healthy lives provided they are fed a good diet and live in a home without too much stress that could possibly compromise their immune system.
Please look at these very enlightening articles about caring for cats diagnosed with FIV.
If you can find room in your heart and home for this very special, wonderful cat please contact Becky at jbs@tvn.net.